SAFETY TRAINING
Featured Services
SAFETY TRAINING
Training on Demand
Think Safety Always is dedicated to helping clients achieve a safe workplace. In order to accomplish this goal, a world class occupational safety and health program with onsite training must have total management, leadership, and employee involvement. Safety must be management's highest priority. Production should never be so urgent that a company cannot take time to perform work safely. No matter where you are located, we bring our training to you, nationwide! We offer both English and Spanish classes.
Please contact us for more assistance:
THINK SAFETY ALWAYS
The Best Place for Safety Training
CALL US FOR A FREE CONSULTATION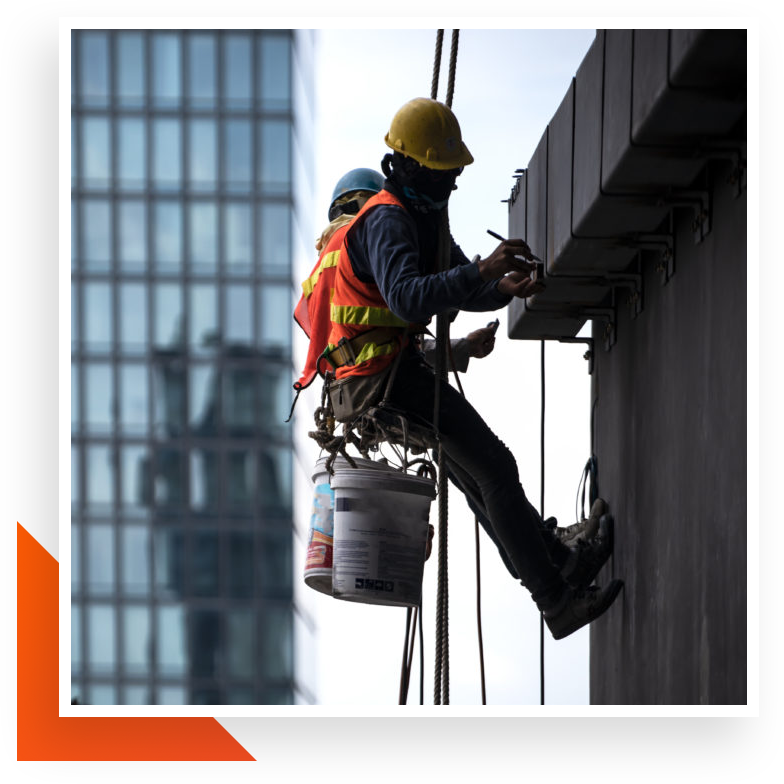 SAFETY TRAINING
Safety is Always #1
As a full-service OSHA consulting company, Think Safety Always can help your company develop, implement, and maintain a safety & health program that meets and exceeds OSHA requirements to help our clients achieve a safer work environment. Our years of experience have shaped our unique and effective process of onsite safety training delivered by our highly qualified safety consultants. We know OSHA compliant safety training requires competent instructors and real class-room interaction to ensure worker knowledge retention.
The best way to ensure the safety and compliance of your construction workers is by giving them the proper training they need. You can rely on our training programs to help you fulfill OSHA construction training requirements, and protect the safety of your employees and bottom line. Our training programs are backed by our team of regulatory experts, who are involved at ever stage of employee training and development. Using the latest training techniques and technology, you can get the training you need to help keep your employees informed and in compliance.
THINK SAFETY ALWAYS
The Best Place for Safety Training
CALL US FOR A FREE CONSULTATION